Global Anti-Terror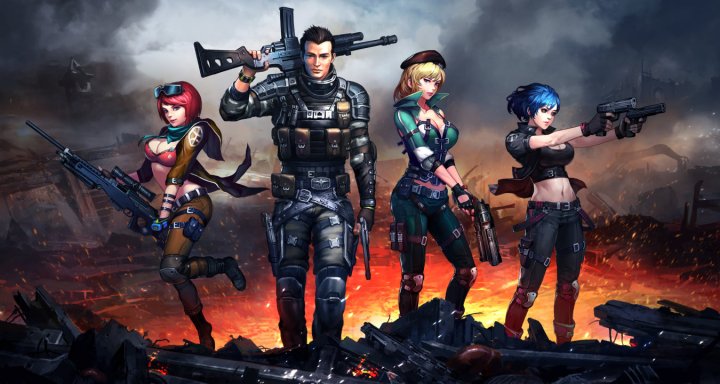 游戏介绍
Terrorists from the Middle East region, seized control of a number of cities. You play as a member of the anti-terrorist military squad. Prevent illegal transport of weapons to other countries and stop the enemy, eliminate their leaders.
状态
Development finished. Awaiting release. This game is made completely in chinese language.
平台
移动平台 (Android). Unity3D Engine Package size: ~70MB
游戏类型
Single player campaign (PVE), Challenge modes (PVE).