Photon Strike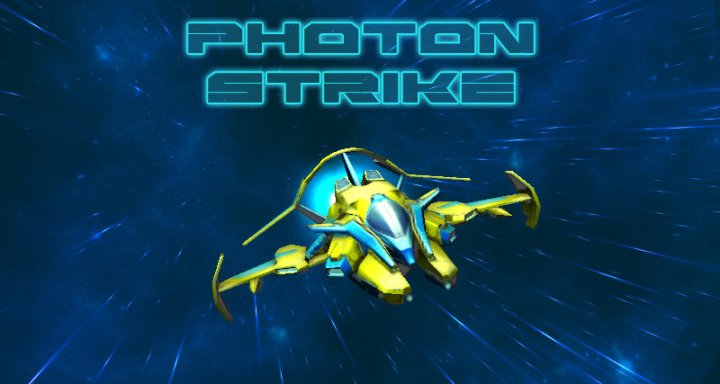 Description
In the distant future, automated bots designed to maintain space stations were left on their own. After a decade of uncontrollable self reconstruction they grew in numbers. And self-defence mechanisms turned them into a dangerous swarm spreading all over the sky at planet Earth. Your mission is to eliminate this threat.
Download
Features
Full 3D graphics.
200 Levels in 4 difficulty modes.
6 EPIC boss battles.
16 tier weapons upgrade system.
Power up pick-ups in battles.
3 spaceships to choose from.
Achievements.
Original sound track!
Smooth gameplay and controls.
Perfectly optimized for low end devices!
Only 32MB distribution package!
The game is free-to-play, with the option to purchase premium game currency or watch video ads.