World of Gunships Online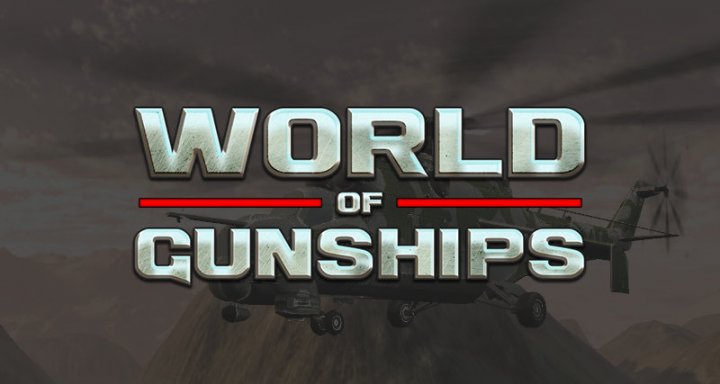 Description
World of Gunships is the most immersive online helicopter battle action game has arrived on Google Play! Take control of the powerful combat helicopters in this free-to-play PVP action game. Featuring stunning 3D graphics combined with intuitive controls and unforgettable flying experience!
More than 20 battle helicopters with a high variety of weapons and equipment.
Highly customizable with Machine guns, Guided missiles, Heat traps, Camouflage and decal types.
Visit the world well known locations to play instant PVP battles with other players from all over the world! Up to 8 players online per battle in 'Deathmatch' and 'Team Deathmatch' game modes.
Download
Features
Gametypes: Online Deathmatch (PVP), Online Team Deathmatch (PVP), Survival Mode (PVE).
Realtime multiplayer PVP non-stop action.
Realistic 3D graphics and stunning visual effects.
5 unique world arenas.
22 war birds to pilot.
Lots of equipment and cool camouflages.
Controls optimized for 3D flight on mobile phone or tablet.
Bonus Survival Mode for practice against AI.
Original soundtrack!
Only 52MB distribution package!
The game is free-to-play, with the option to purchase premium game currency or watch video ads. Internet connection required.